Teen Movie and Pizza: Fantastic Beasts and Where to Find Them
For Grades 7-12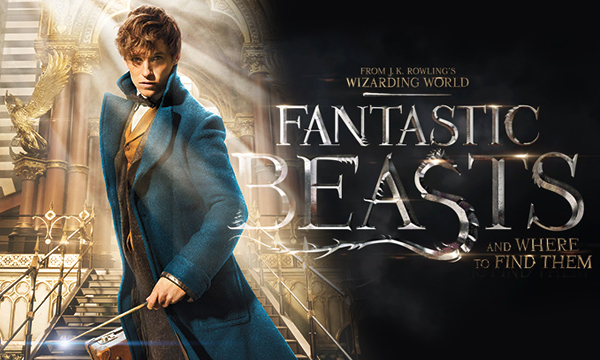 Fantastic Beasts and Where to Find Them
Starring Colin Farrell, Eddie Redmayne, & Katherine Waterston
2016, PG-13, & 136 min.
The adventures of writer Newt Scamander in New York's secret community of witches and wizards seventy years before Harry Potter reads his book in school.
Register at https://scclfantasticbeasts.eventbrite.com.
This program is made possible with support from the Santa Clara City Library Foundation.
Attention Parents: Your teen's attendance at any Santa Clara City sponsored event constitutes your permission for their photograph to be used for promotional purposes.
Return to full list >>