Sunset Cinema Movie: Moana
An Outdoor Movie Event
Join us for a family movie under the stars!
Bring a blanket and snacks and enjoy the movie. Light refreshments will be sold.
This is a joint program between the City of Santa Clara Library and Parks and Recreation.
For more information, please call 408.615.3740.

Register at https://sunsetcinemamoana.eventbrite.com.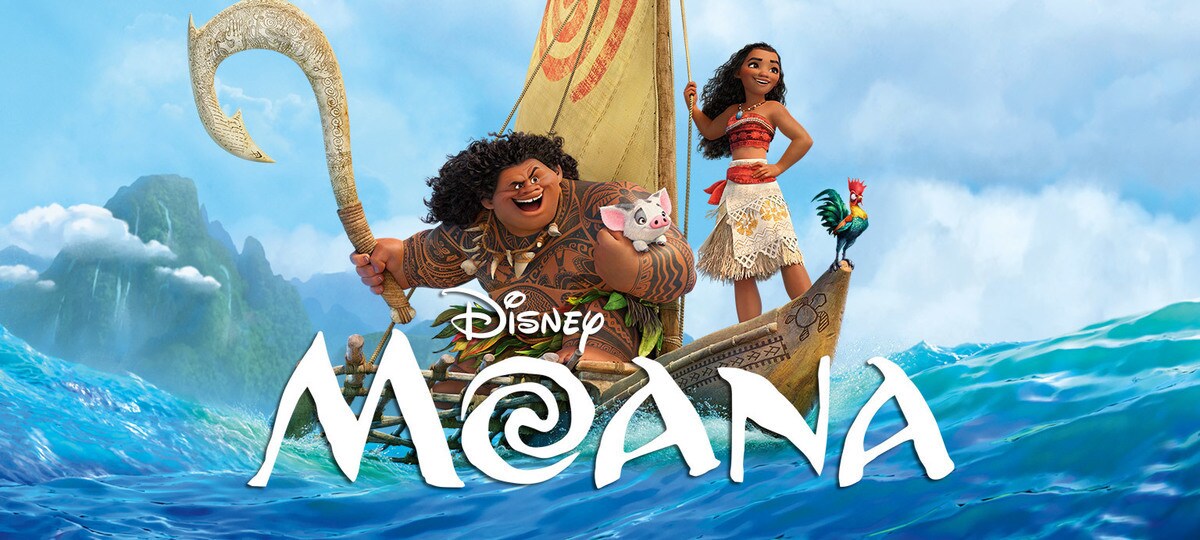 Starring Auli'i Cravalho, Rachel House, and Dwayne Johnson,
2017, PG, 1 hr 47 min.
In Ancient Polynesia, when a terrible curse incurred by the Demigod Maui reaches an impetuous Chieftain's daughter's island, she answers the Ocean's call to seek out the Demigod to set things right.
You or your child's presence at any Santa Clara City Library sponsored program constitutes your permission for photographs to be used for promotional purposes.
Return to full list >>