Teen Pumpkin Carving
For Grades 7-12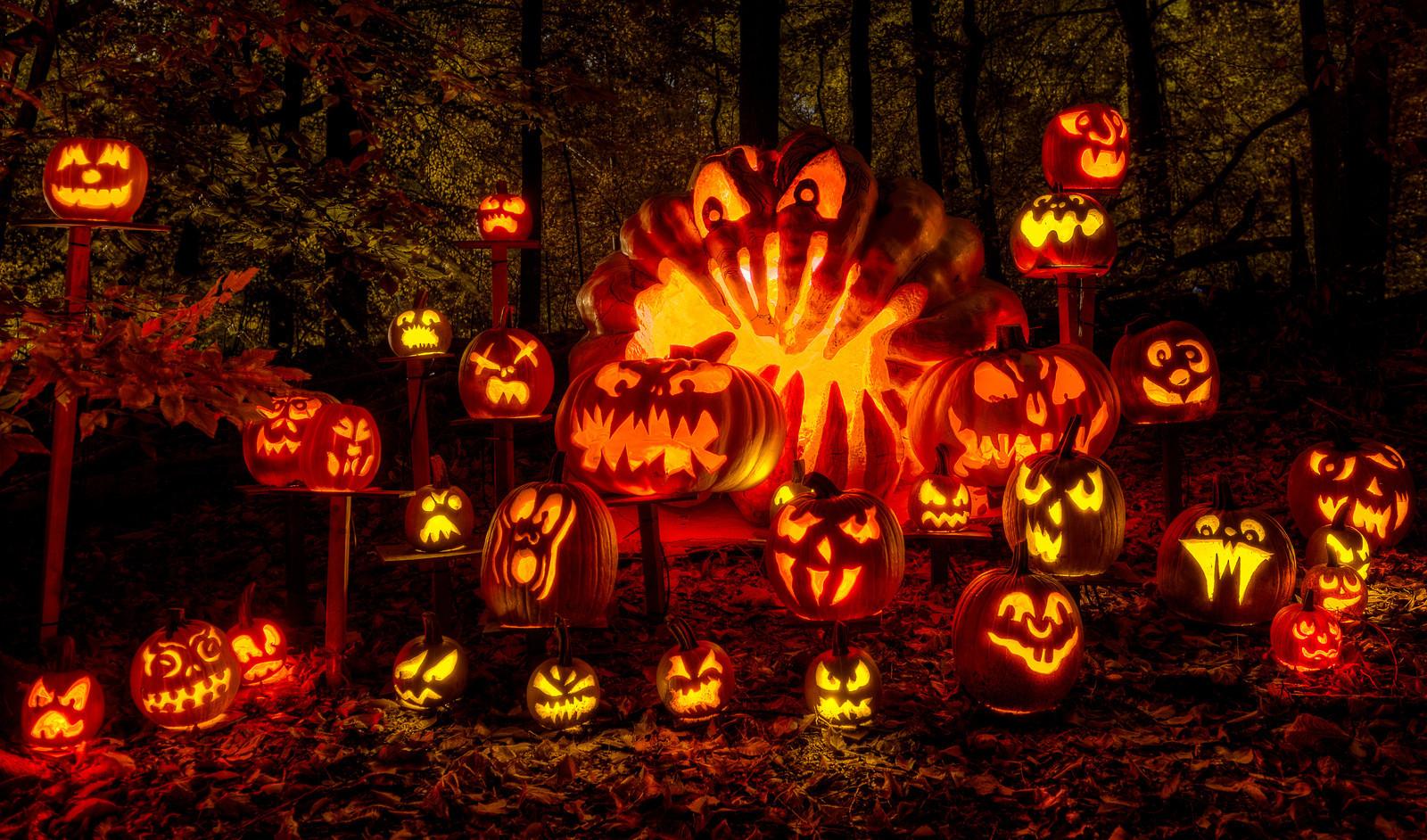 Create your own very cool Jack O'Lantern! Pumpkins and supplies provided.
Register at https://scclpumpkincarving2017.eventbrite.com.
This program is generously supported by the Foundation & Friends of the Santa Clara City Library.
Attention Parents: Your teen's attendance at any Santa Clara City Library sponsored event constitutes your permission for their photograph to be used for promotional purposes.
Return to full list >>