NORTHSIDE: Design Thinking with ComedySportz (Adults only)
Contact

Northside Branch Library Staff

Phone Number

(408)615-5500
Learn from the CEO of ComedySportz how to get those creative juices flowing through brainstorming, ideation, and design thinking. Using the improv culture as a guide, learn how to get rid of roadblocks at the start of your project. Find out how to:
Fail early.

Fail often.

Remove editors, critics and judges from the early stages.

Leap past roadblocks.

Build on each other's ideas.
For Adults ONLY. Evenbrite registration required.
This program is sponsored by ComedySportz San Jose and the Santa Clara City Library Foundation and Friends.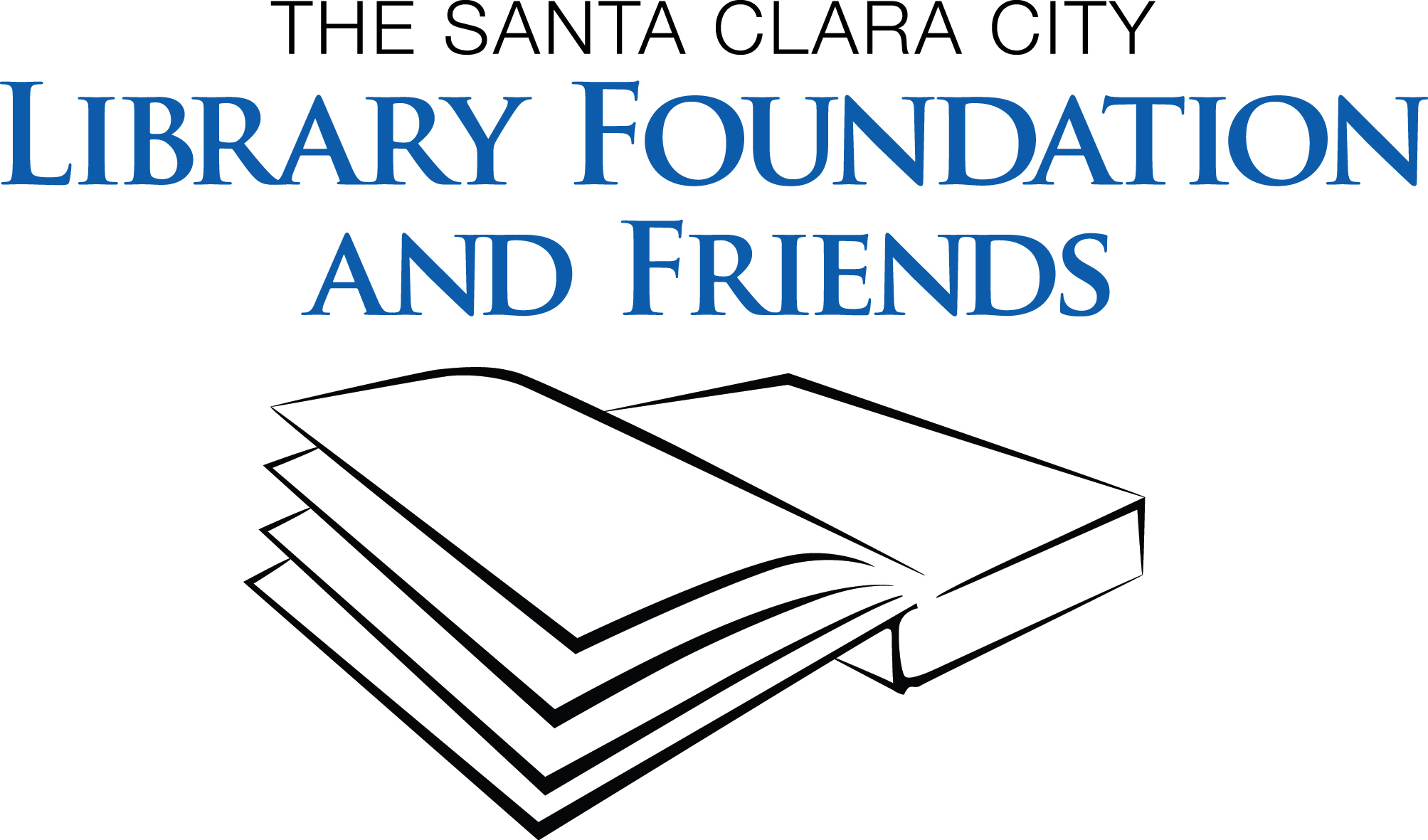 Return to full list >>