NORTHSIDE: How to Get Into Medical School (For Ages 14+ and up)
Contact

Northside Branch Library Staff

Phone Number

(408) 615-5500
Getting into medical school can be a costly endeavor. Besides the fees, it can be a lengthy time period before you become an actual doctor. Learn all you need to know about how to get into medical school from our resident MD:
Learn about the prepatory requirements including MCAT and the admissions process.

How much will it cost in dollars and time.

A day in the life of a resident and eventually a doctor.
For ages 14+ and up ONLY. Evenbrite registration required.
***Your child's attendance at any Santa Clara City Library sponsored event constitutes your permission for their photograph to be used for promotional purposes.***
This program is sponsored by the Santa Clara City Library Foundation and Friends.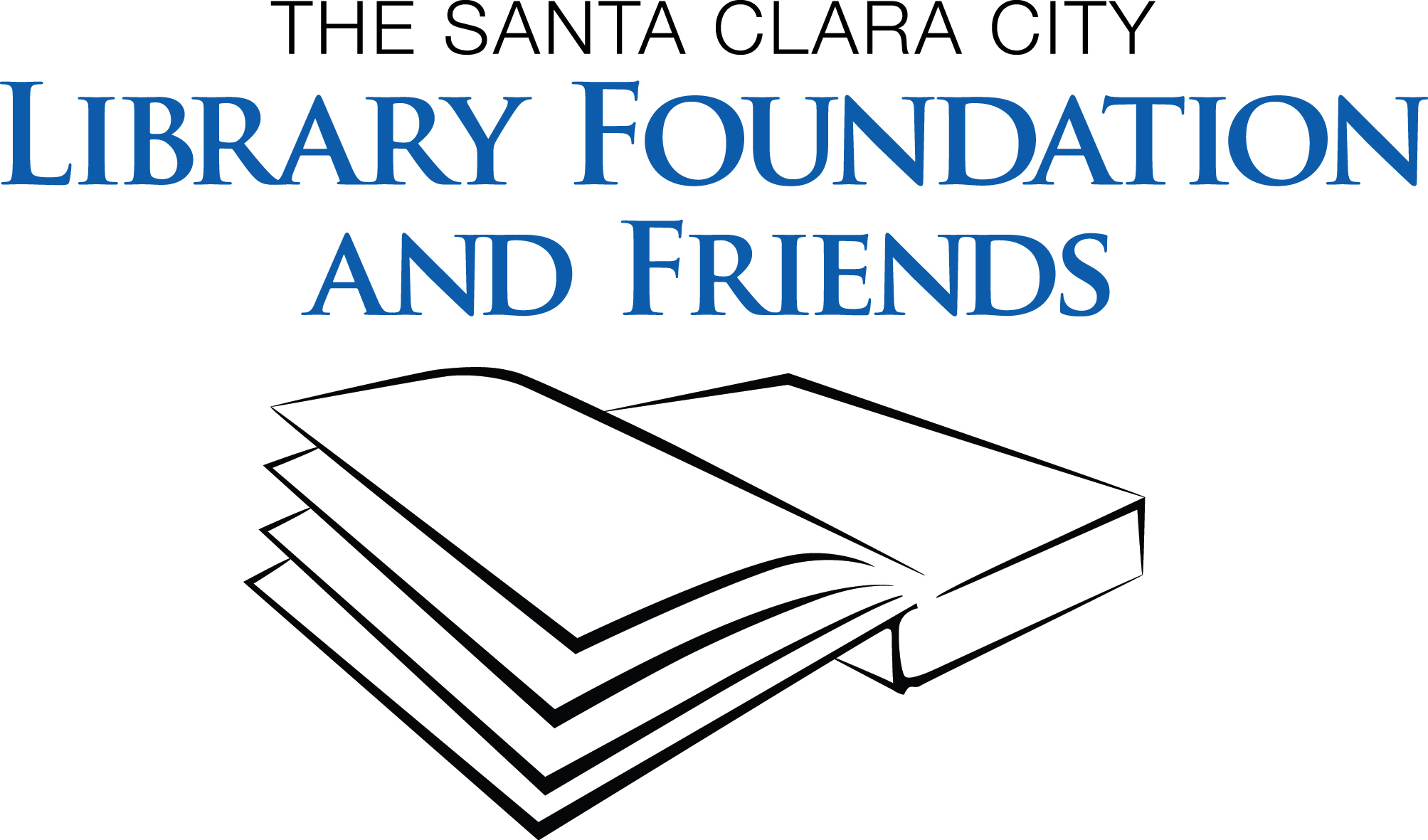 Return to full list >>