Teen Movie & Pizza - Justice League
For Grades 7-12
Come enjoy free pizza and watch a blockbuster movie.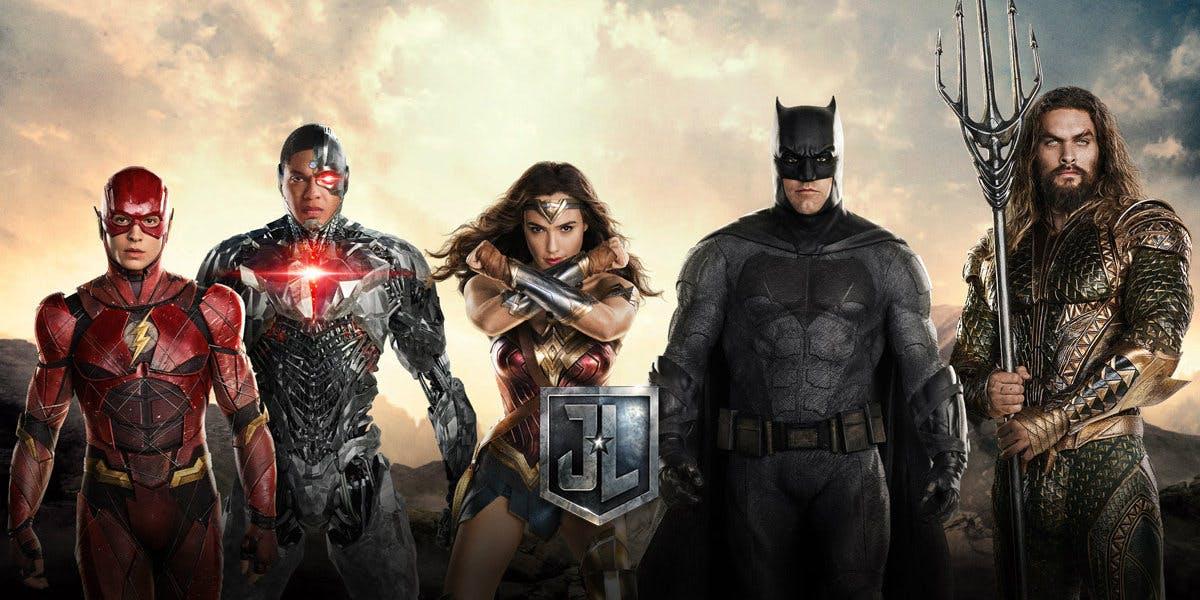 Justice League
2017, 120 min., PG-13

Fueled by his restored faith in humanity and inspired by Superman's selfless act, Bruce Wayne enlists the help of his newfound ally, Diana Prince, to face an even greater enemy.
Register at https://sccljusticeleague.eventbrite.com.
Attention Parents: Your teen's attendance at any Santa Clara City Library sponsored event constitutes your permission for their photograph to be used for promotional purposes.
Return to full list >>