Family Program: Figmentally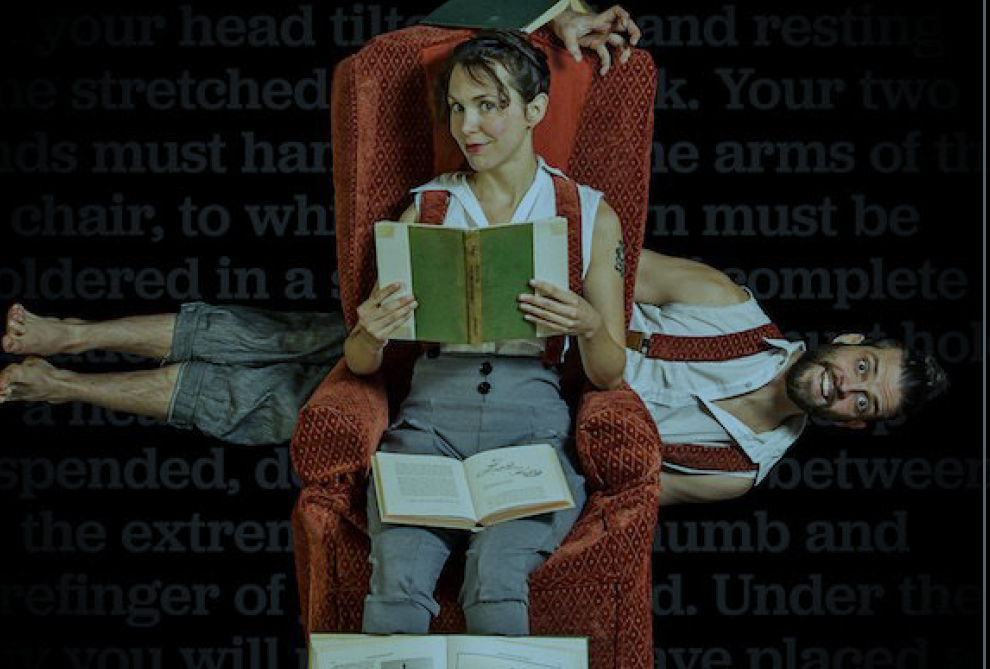 Figmentally is a HILARIOUS theatrical CIRCUS: part MAGIC, unexpected PUPPETRY, artistic JUGGLING, and acrobatic DANCE. Experience fresh storytelling and illusions that spotlight the wavering line between imagination and reality.
For Ages 4 and up.
Space is limited. Please arrive early for parking. Seating is based on a first come, first served basis. Doors will be closed 15 minutes after showtime or when the room reaches capacity. Latecomers may not be admitted.
Register at https://scclfigmentally.eventbrite.com.
This program is made possible with support from the Santa Clara City Library Foundation & Friends.
Return to full list >>