Teen Program: Candy Sushi
A TeenRead Event For Grades 7-12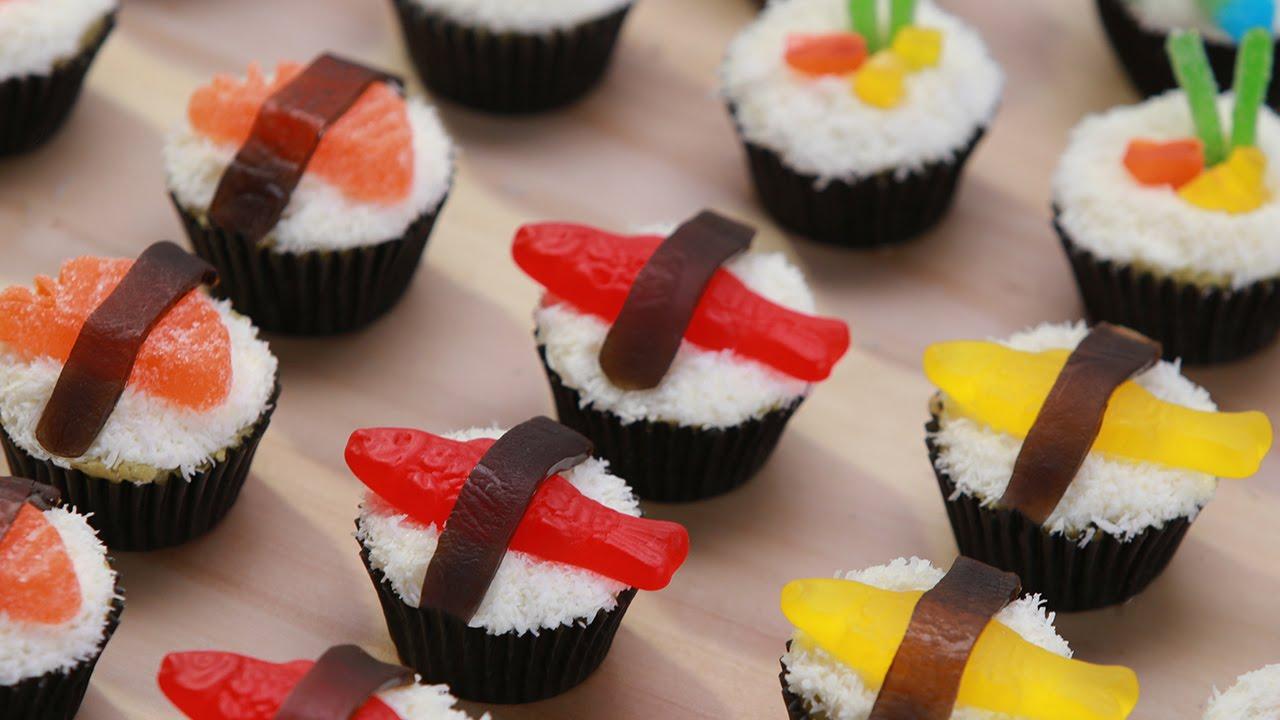 Make some "sushi" using your favorite sweet treats!
Register at https://scclcandysushi18.eventbrite.com.
What is TeenRead? It's a summer program where teens, in grades 7-12, read at least 3 books and receive a $10.00 gift card and chances to win other great prizes! Register online starting June 1st.
TeenRead 2018 is made possible with support from KeyPoint Credit Union and the Santa Clara City Library Foundation & Friends.
Parents: Your teen's attendance at any Santa Clara City Library sponsored event constitutes your permission for their photograph to be used for promotional purposes
Return to full list >>