Family Movie: Toy Story 3
Date:

09/16/2018 2:00 PM - 3:45 PM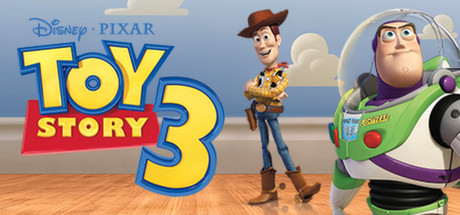 G, 2010,104 min.
The toys are mistakenly delivered to a day-care center instead of the attic right before Andy leaves for college, and it's up to Woody to convince the other toys that they weren't abandoned and to return home.
Enjoy a family movie. Bring your own snacks! No registration. Seating is on a first come, first served basis.
For ages 3 and up.
Parents: You and your child's attendance at any Santa Clara City Library sponsored event constitutes your permission for photographs to be used for promotional purposes.
Return to full list >>