Test Taking and Study Skills Workshop
For Grades 7-12 & Parents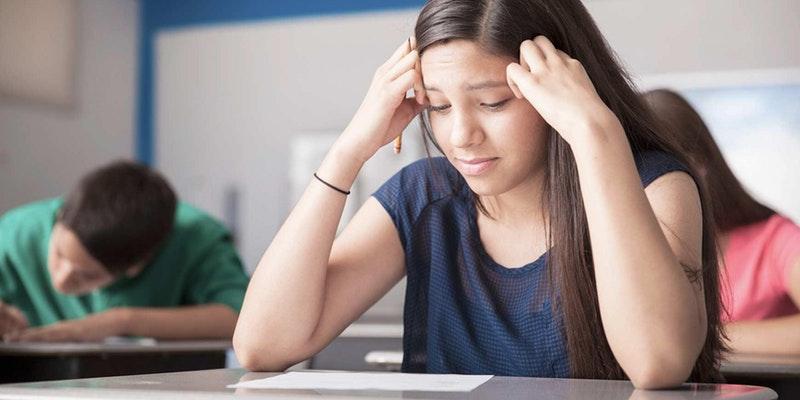 Test taking is a necessary component of school. Taking tests does not come naturally for most students. Studying and preparing can be exhausting and then taking the actual test can leave teens feeling overwhelmed and anxious. Then what happens if you spend all that time studying with undesirable results on your test?
Learn from our experts how to:
Create great study habits.
Take tests properly.
Improve study skills.
Support and guide teens to academic success.
This workshop is presented by Synocate.
Attention Parents: You or your teen's attendance at any Santa Clara City Library sponsored event constitutes your permission for their photograph to be used for promotional purposes.
Return to full list >>