Teen Program: Interview Tips and Resume Writing
For Grades 9-12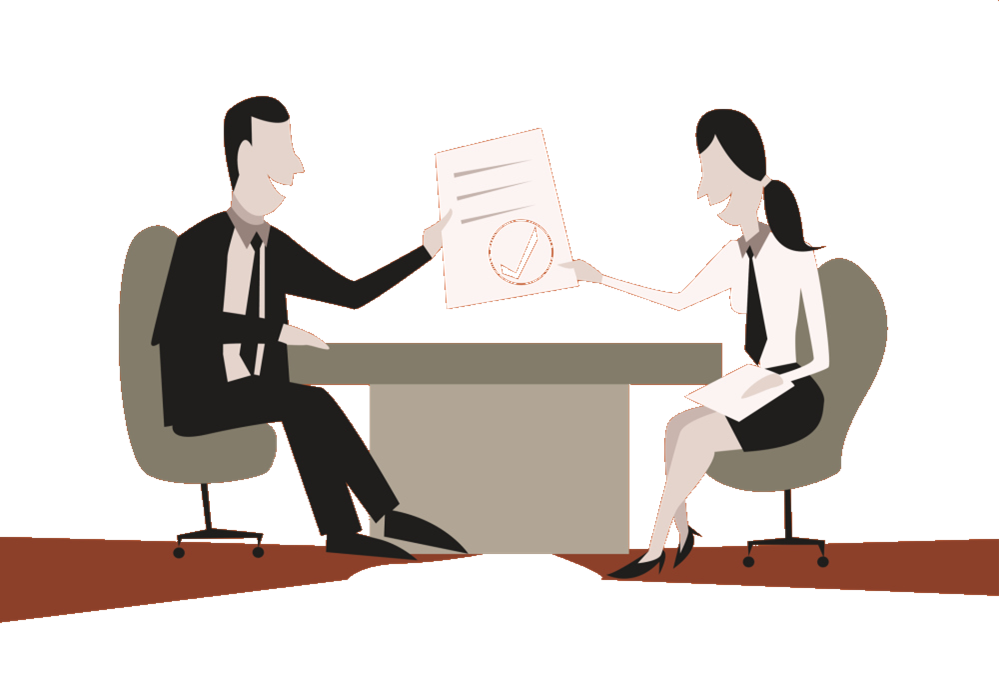 Resumes and interviews can play a key role in obtaining internship opportunities and college admissions. Learn how to craft a resume that details your assets and emphasizes your accomplishments. Learn to identify effective strategies to make the best first impression and impress your interviewers. College admissions experts will supply you with sample interview questions, common mistakes to avoid, and tips on synthesizing personality and interests into a college and job-specific answers.
This program is presented by Empowerly.
For grades 9-12 and their parents.
Register here.
Parents: Your teen's attendance at any Santa Clara City Library sponsored event constitutes your permission for their photographs to be used for publicity purposes.
Return to full list >>