Teen Program: DIY Mini Emoji Piñatas
For Grades 7-12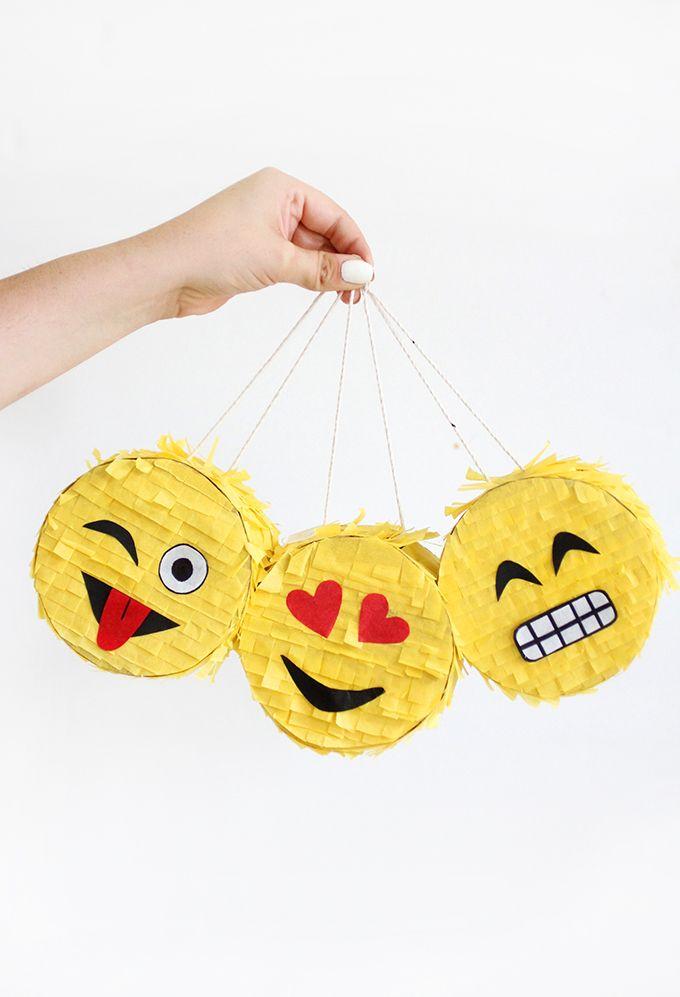 Make your own cute mini emoji piñatas and fill the finish product with some yummy candy!
Register here.
This program is made possible with support from the Santa Clara City Library Foundaion & Friends.
Parents: Your teen's attendance at any Santa Clara City Library sponsored event constitutes your permission for their photographs to be used for publicity purposes.
Return to full list >>