CANCELLED- Mobile App Design For Kids & Teens, Part II
For Ages 10-15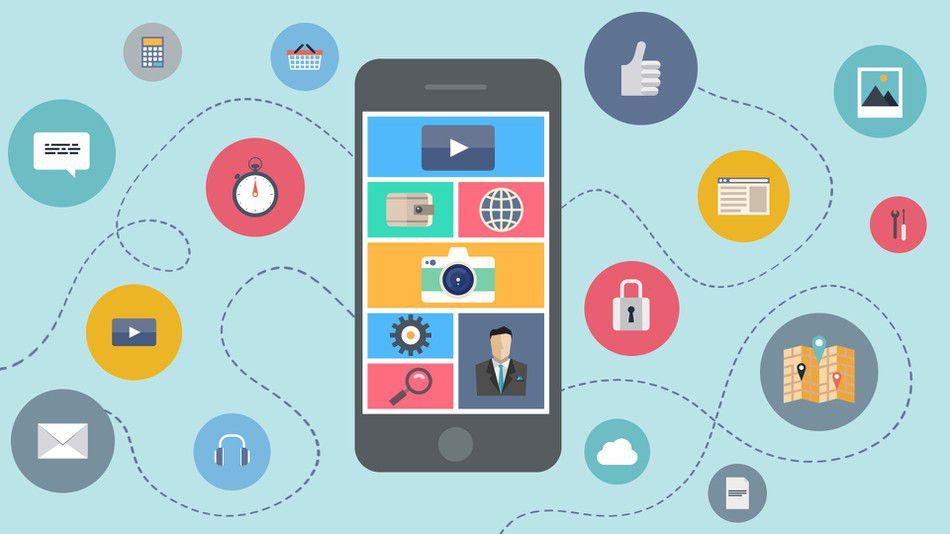 Design the mobile app you've been dreaming of in only 2 classes! For ages 10-15 only.
Do you have an app idea, but don't know where to start? Maybe you already know how to code an app but want to learn how to improve your design.
In these 2 sessions, you'll learn everything you need from sketching your app idea, to creating mockups and a fully interactive prototype. By the end of this course, students can expect to be proficient in skills needed to make interactive prototypes of a mobile app and live preview their apps on their phones.
We'll be using the Adobe XD program. Download Adobe XD for free HERE. We'll also have it installed on the computers in the lab. No coding experience is required.
Instructor:
Tina Korani is an Assistant Professor of Media Design and faculty advisor of the Immersive Storytelling Lab at San Jose State University where she teaches and conducts research in human-computer interaction, user experience design, and interaction design.
Registration is for both classes on August 21 and 28. Please do not sign up if you can not make both sessions. This is a two part series. Registration should be under the child or teen's name.

***Your attendance to this program grants permission to the City of Santa Clara to take your photograph and/or your child's photograph for marketing purposes.
Return to full list >>