The Insider's Guide to College Admissions Tests
For Grades 9-12 & Parents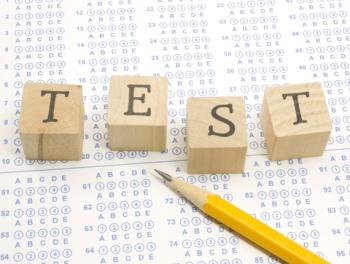 Learn an insider's secrets to AP®, ACT®, IB®, SAT®, and SAT® Subject Tests.
Get an overview of all these exams. With the right information, your family can build a standardized testing plan today that drives success tomorrow. During this presentation, you will discover:

• How to decide between the SAT® and ACT®
• When your child should plan to take the PSAT ®/NMSQT, SAT®, ACT®, SAT® Subject Tests, AP®, and IB® exams to maximize college acceptance and scholarship options
• Whether your child should prepare for SAT Subject Tests and when to take them (hint: it's not when you would think).
• What you and your child can do now that can help them get into the college of their choice.
This program is presented by Revolutionary Prep.
Register here.
***Your attendance to this program grants permission to the City of Santa Clara to take your photograph and/or your child's photograph for marketing purposes.
Return to full list >>