AP Exams and SAT Subject Tests Workshop
For Grades 9 to Adult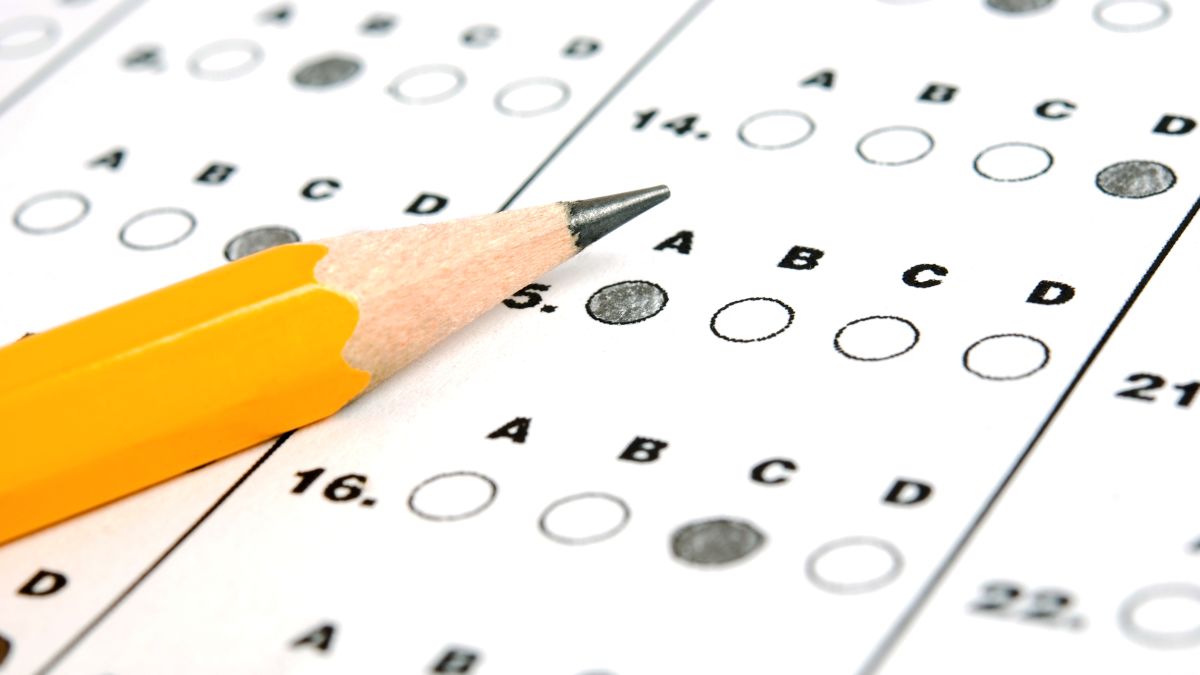 We all know the SAT® and ACT®, but when it comes to the most competitive schools, they're not the whole story. Learn how AP® Exams and SAT® Subject Tests collectively affect college coursework and factor into admissions decisions.
Register here.
This program is presented by Revolution Prep.
Attention: You or your teen's presence at any Santa Clara City Library sponsored event constitutes your permission for photographs to be used for promotional purposes..
Return to full list >>