NORTHSIDE Build-A-Bear for Grades 2-5 ONLY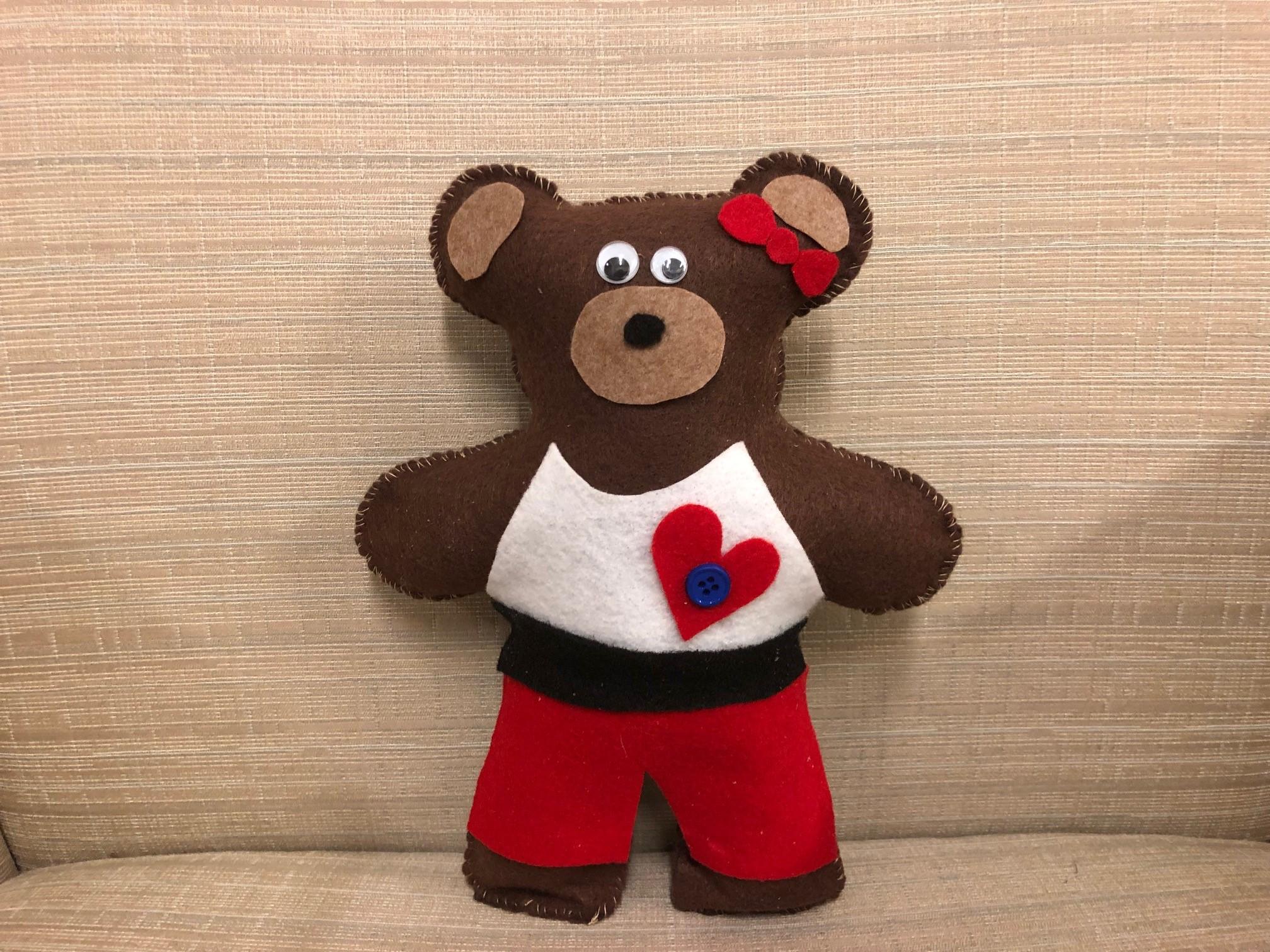 Build your own little, fuzzy bear friend! Be as creative as you want. All supplies provided.
This program is for GRADES 2-5 only. There are two sessions, please register for only one. All registrations should be under the child's name. Any duplicate registrations will be deleted.
Click here to register for Session 1 at 2:00 p.m.
Click here to register for Session 2 at 3:30 p.m.
This program is sponsored by the Santa Clara City Library Foundation and Friends.
*** A ticket does not guarantee entry to the program if you do not arrive on time. Doors will close ten minutes after the event begins or after the event reaches capacity.
*** Your attendance to this program grants permission to the City of Santa Clara to take your photograph and/or your child's photograph for marketing purposes.
Return to full list >>