College Financial Aid Workshop
For Grades 9 to Adult
Contact

Youth Services

Phone Number

(408) 615-2916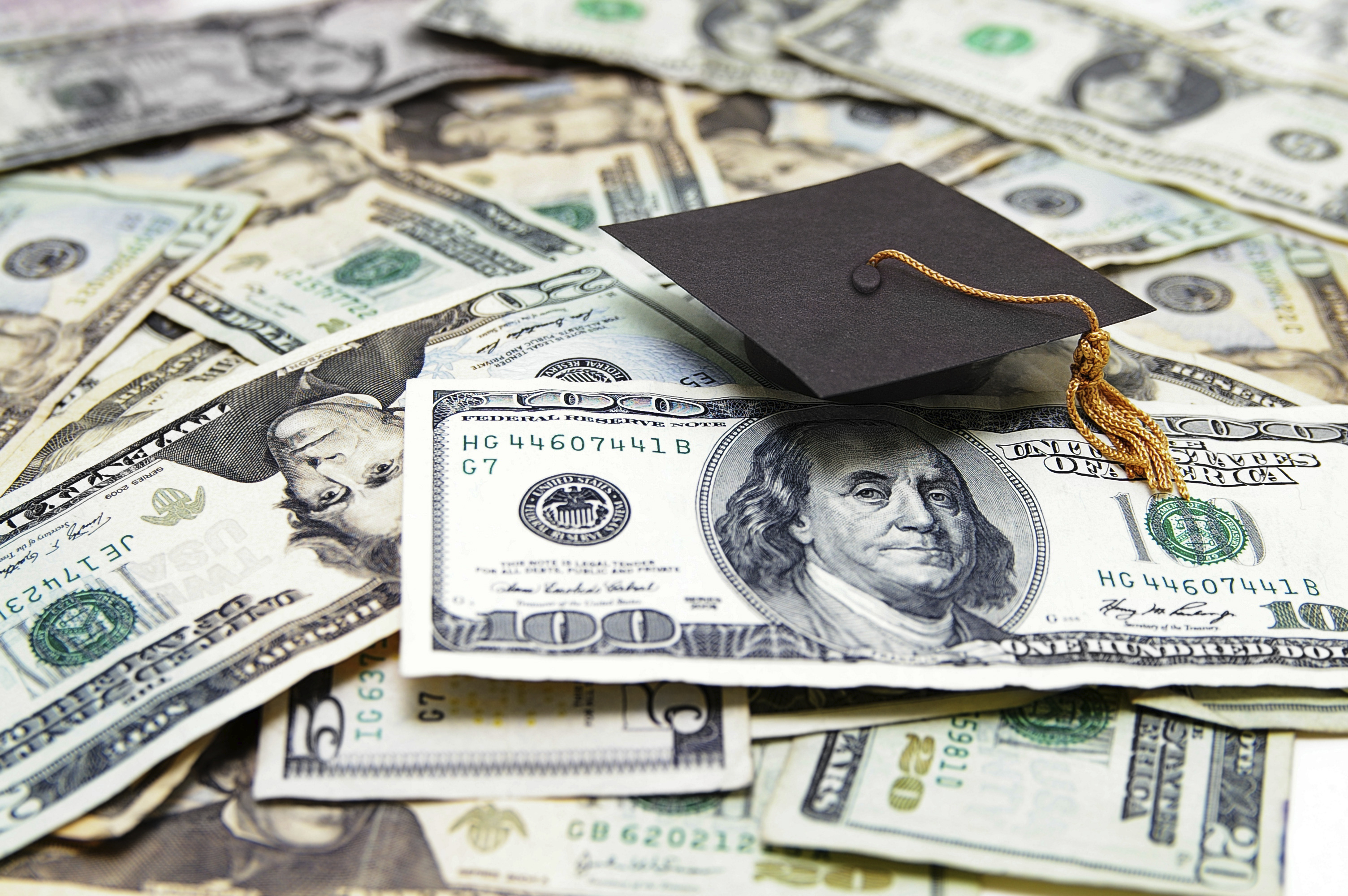 Learn the basics of what, when, and how to apply for financial aid for college.
Presenter: Katy Fitzgerald, Financial Services Recruitment Department at Mission College.
Register here.
Attention: You or your teen's attendance at any Santa Clara City sponsored event constitutes your permission for your or their photographs to be used for promotional purposes.
Return to full list >>