Girls Who Code
Girls Who Code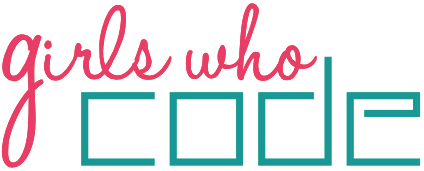 Girls Who Code is a national non-profit organization dedicated to closing the gender gap in technology. Free after-school clubs are offered for girls in 6th-12th grade to explore coding in a fun and friendly environment. Santa Clara City Library is proud to be a host site for this program.

2017-2018 Club at Santa Clara City Library
What you need to know:
Central Park Library Club will begin on Wednesday, October 11, 2017, and run through May 2018 (final date to be determined by coursework completion)
Classes at will be held every Wednesday from 6:30-8:30 p.m.
Girls must be in 6th-12th Grade
Students must attend & complete 80% of the coursework in order to graduate.
There are 24 spaces. Applications must be received no later than 6:00 p.m. on Saturday, September 30, 2017. Applications turned in after that date/time will not be considered.
If you do not get into the Central Park Library club, Northside Branch Library will host a club beginning in January 2018. For more information please contact Angela at aocana@santaclaraca.gov
An informational meeting will be held on Sunday, September 24 from 1:30-2:30 p.m. Meet the facilitators and ask questions about the Club! (Central Park Library- Margie Edinger Meeting Room)
Download your application
Please call Youth Services at 1-408-615-2916 if you have any questions.
Return to full list >>